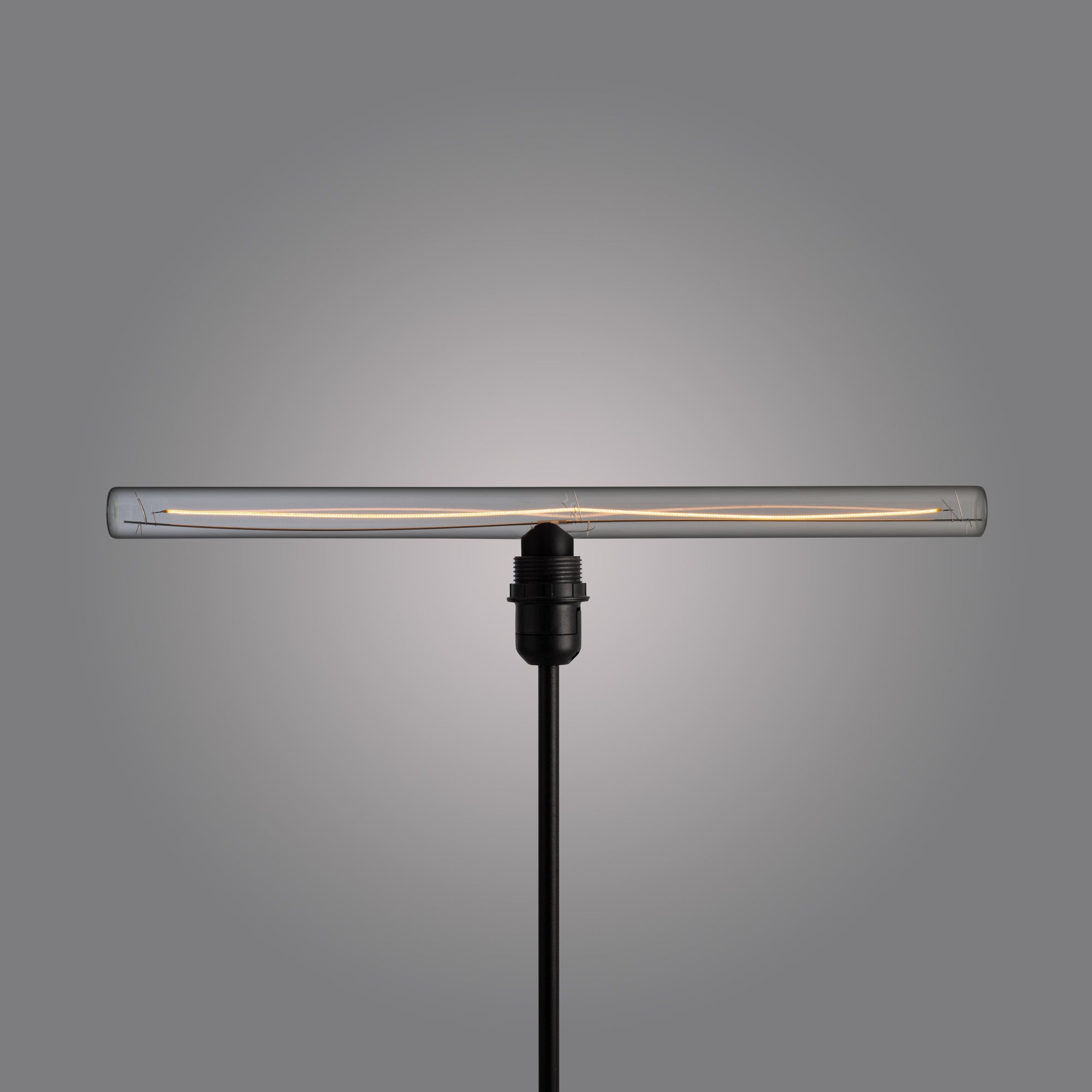 Led filament tubular light bulb | Granddad Single Filament Tube
SKU: edi_21074170
Led filament tube light bulb Giant Granddad Single Filament Tube frosted

Decorative light source using energy-saving LED technology with a warm white color temperature

| | |
| --- | --- |
| Color: | clear |
| Dimensions: | Width: 30mm, height: 500mm |
| Tension: | 230 volts |
| Perfomance: | 6 watts |
| Dimmable: | Yes with LED dimmer (notes on dimming LED bulbs) |
| Base: | E27 |
| Luminous flux: | 350 lumens |
| Color temperature: | 2200 Kelvin |
| CRI | > 90 |
| Lifespan: | approx. 15000 hours |
| Power consumption: | 2.5 kWh/1000h |
| Number of switching cycles: | > 100000 |
| Energy efficiency class: | |
| Country of origin: | China |
dimming

Labeled LED filament lamps can be dimmed - not all dimmers can dim LED lamps. Flickering in LED lamps can often be detected when the specified minimum load is not reached. We cannot guarantee that it will work.

The color temperature (light colour) of the lamp has a major influence on the atmosphere in a room. Every light source is composed of spectral colors. The sum of these colors results in a (different) white, which is perceived as «warm», «neutral» or «cool». The unit of measure for color temperature in Kelvin (K).

color temperature

We offer bulbs from 1800 Kelvin (very warm) to 3000 Kelvin (neutral). Illuminants with 2200 Kelvin come closest to the original tungsten illuminants in color appearance.

Color rendering CRI

A traditional light bulb has a color rendering index of 100; the highest possible value - the perfect color rendering analogous to sunlight. Many LED bulbs have a CRI of 80 or below and do not come close to the premium models in terms of color rendering, but are cheaper to buy. The majority of our Led Filament bulbs achieve an excellent color rendering index (CRI) of over 90 or even 95 and thus a very high quality of light. You can find the color rendering index (CRI) of the individual lamps in our online shop in the product description. It is also noted on the product packaging.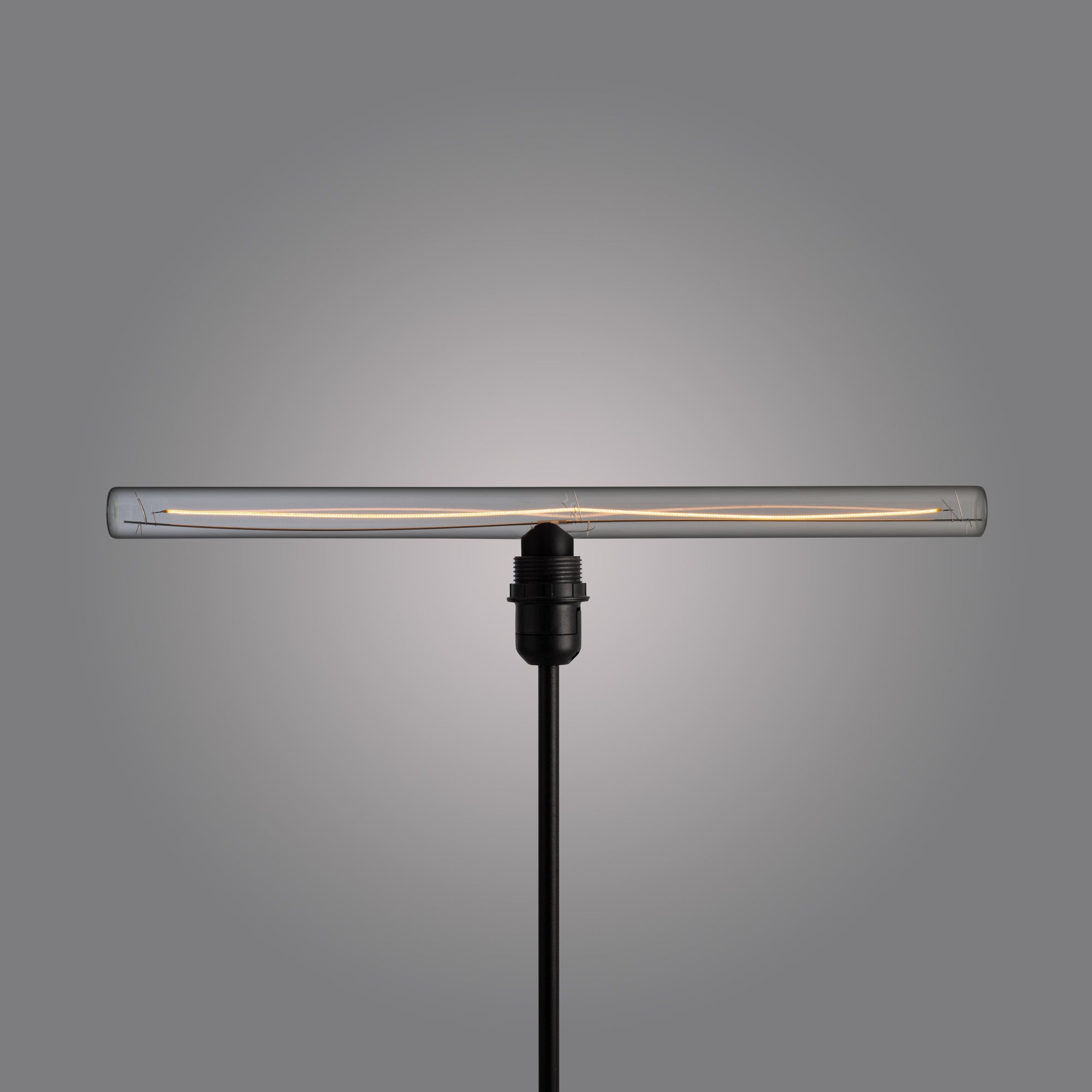 Led filament tubular light bulb | Granddad Single Filament Tube
Sale price

SFr. 25.50
Regular price
Choose options